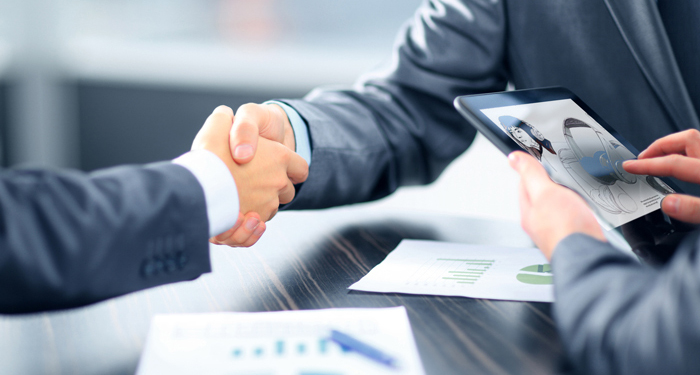 The relationship between a company's marketing and procurement teams can be challenging—each are company critical but can conflict when striving to meet independent objectives. Leaderpromos provides cost-conscious solutions for your procurement team, while always being brand-driven for your marketing team. Our in-house design services, owned/operated warehouse and tenured overseas relationships, among other distinctions, give your business substantial single-source savings, and your Leaderpromos' custom promotional products always deliver your brand messaging to capture your audience's attention. Leaderpromos is a win-win for your marketing and procurement teams!
---
Is your company issuing a Request for Proposal or Quote (RFP / RFQ) for corporate promotional products, logo apparel or marketing items?
Think Leaderpromos!
As a repeat Top 50 promotional products fastest-rising business with more than 100 years of industry experience, our strong e-commerce background can help you meet and exceed your brand goals
Our holistic approach evaluates your brand needs to deliver integrated communications tactics that elevate and strengthen your brand beyond usig promotional products
Leaderpromos' in-house warehousing and fulfillment makes product ordering easy and delivery reliable
Leading-edge technology is used and continually updated for the most sophisticated data management to manage your business
Our custom, online store solutions cater to companies of all sizes, offering an easy way to rollout brand campaigns, incentivize/reward employees, manage safety and wellness programs and direct order custom apparel
We guarantee total customer satisfaction due to our commitment to quality, service and constant process improvement.
---
What does this mean to you?
Leaderpromos is your organization's one-stop source for promotional products that are on-brand, on-budget and on-time, giving your organization access to:
A dedicated team of world-class customer service and marketing professionals
On-demand, in-house embroidery and screen printing for quick turnaround and no minimums on logo apparel orders
In-house fulfillment, pick/pack, kitting and shipping services
Agency-modeled in-house graphic design department
Preferred pricing and production schedules, thanks to Leaderpromos' Top 50 status
Branding guidelines that ensure your brand is always correctly represented
Complete order transparency, from inception to delivery
Comprehensive service level agreements
Overseas manufacturing, sourcing and delivery – and the associated cost savings
Custom corporate online stores
Punch-Out to ERPs
We are compliant with many programs, including Ariba, PeopleSoft, Epiq, Aestiva, Purchasing Plus, Verian, Zycus, Hedgehog and more. Leaderpromos is also EDI and ERP compliant.

---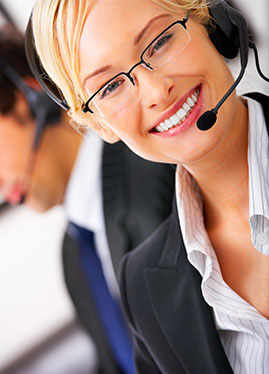 Why choose Leaderpromos?
Because we're the experts! We bring you:
A proactive and experienced team to generate ideas and process orders – not a call center of order-takers
Regular creative meetings to review upcoming projects and priorities
Quarterly program review meetings
A strong commitment to service levels
Experienced and effective inventory control and management
Rapid Logo™ program to reduce inventory commitment (our in-house, on-demand embroidery service)
In-house warehousing and fulfillment of all orders
A marketing plan that helps promote your online store to make it exciting and engaging
Want a promotional products world leader for your RFP?
Contact us at 1-877-677-9988 today to get started.