When it comes to running a large-scale program for promotional products, you need a market leader like Leaderpromos to manage all of the details and ensure success. Here's why leading organizations have turned to us to oversee their programs:
Proven experience and leadership
Leaderpromos has more than 25 years' experience in the business and the leadership team has 100 years of combined industry experience. Ranked in the top 1 percent of 24,000 promotional products distributors (we are in the top 50 distributors in the nation), we are the promotional product experts! What's more, we pioneered the use of web-based technology within the promotional products industry and our award-winning website features more than 40,000 products and updates daily.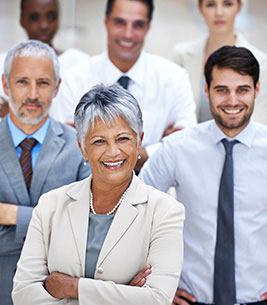 Unique services to meet all of your needs
We offer a multitude of services, including Rapid Logo™ in house-embroidery, corporate online stores, in-house creative and art departments, custom product development and international sourcing.
Dedicated customer service
We guarantee total customer satisfaction due to our commitment to quality, service and constant process improvement. Dedicated account managers are proactive and empowered to make immediate decisions that best benefit our customers' needs. Most importantly, we guarantee total customer satisfaction and do whatever it takes to make our customers happy. Leaderpromos lives and dies by your brand guidelines!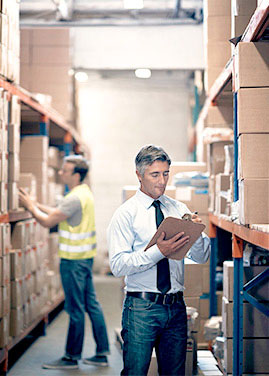 Predictable processes for high-volume, repeat orders
With Leaderpromos, repeat orders are effortless and efficient. You'll get real-time order transparency via online order tracking, group collaboration and an integrated order hub. Finally, virtual proofing streamlines decision-making and ensures accuracy.
Quick-turn inventory for all promotional products
Our in-house promotional product services such as a dedicated customer service team, in-house designers, embroidery and Rapid Logo™ services, ensure that orders can be turned quickly and efficiently. We own and operate our own embroidery equipment for on-demand embroidery and direct garment printing. Our state-of-the-art warehouse and fulfillment center ensures each order is quickly efficiently picked, packed and fulfilled.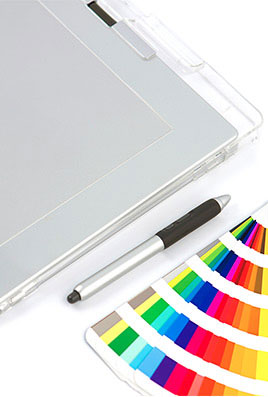 Company web stores
Consider web store fronts for corporate shopping, as well as safety, health and wellness, uniform, point and employee/customer loyalty programs. We offer full-site customization on a flexible, user-friendly platform for responsive (mobile-optimized) design and easy-to-manage live inventory with custom reporting and budgeting. Other features include product review, custom approval processes, reward programs, on-demand ordering, custom checkout pages, single sign on (SOO) integration, enterprise-level hosting and 99.9 percent uptime.
In-house art department for creativity and support
Don't let your creative team hold up your project or cost you money. Our in-house designers are experts at bringing ideas to reality and are committed to being innovative, creative and on-trend with the latest styles, fabrics and decorating techniques. We create agency-level deliverables and combine our extensive product design background to develop extraordinary products.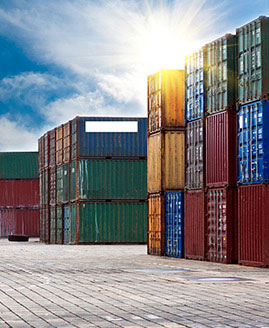 Global reach and sourcing
Leaderpromos can source overseas for unique products or even completely custom products created from scratch. With 25 years of solid relationships, we partner exclusively with ISO-certified warehouses and factories, where testing and factory audits are performed regularly. In addition, QCA certifications guarantee product quality and no-worry customs and freight handled in-house means delivery to your doorstep. We're truly experts at global and supply chain management.
Let's get started!!
Contact us today to learn more about how Leaderpromos can help you operate a successful, world-class promotional products program.