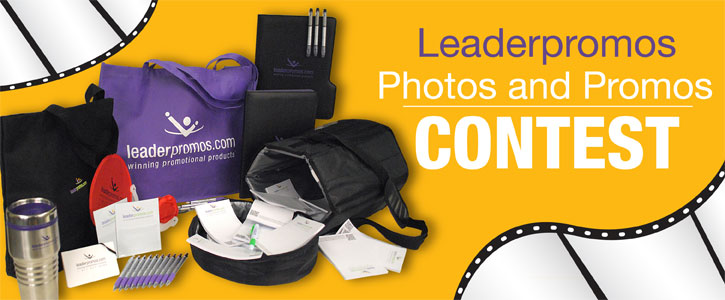 The moment you've been waiting for is finally here! It's now time to vote for your favorite photo in our Photos and Promos Contest.
Cast your ballot now! The polls are open through 5 p.m. EST on Monday, July 30, 2012. The winner will be announced by 1 p.m. EST Wednesday, July 31, 2012. In the event of a tie, we will have a face-off between the dueling photos.
To see all of the photos that were entered, please visit our Facebook or Google+ galleries.
Good luck to all of our contestants!