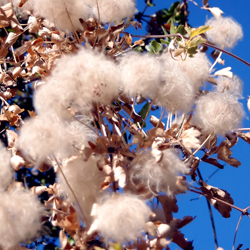 You may remember our blog post about the price of cotton rising, how it could affect your promotional apparel purchases -- and what we could do to help.
Well, we're please to share that the price of cotton is finally starting to decline - in the last five months, cotton prices have tumbled by more than 50 percent.
However, it still may take up to nine months before the apparel prices begin to lower and stabilize. Until this happens, please work with your representative or contact us to find out how we can help you stay within your budget and get the best bang for your buck.