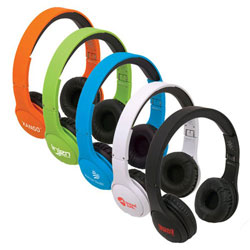 Music blogger, Megan Okonsky, knows a good headphone when she hears one. She recently took our Boompod Headpods on a promotional product test drive. Visit Music with Megan Okonsky to see what she's listening to with our headphones!
Good headphones are essential; whether you're always listening to music or need to block out the outside world. We travel with headphones, do work with headphones, sleep with headphones...they're important. Sound quality and functionality were important factors in my recommendation of the Boompod Headpods.
Living as a college student in Philadelphia, my typical day with the Boompod Headpods goes like this: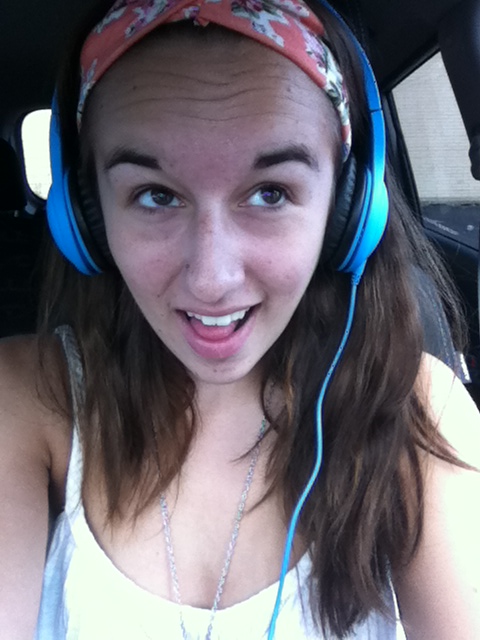 I wake up. They're usually on my ears so I could block out the noises of the city as I'm trying to go to sleep. I find the matching cord that uses a 3.5mm audio jack to connect my music to the headphones. These headphones come in bright colors so they're kind of hard to miss.
I take my Headpods to get to wherever I need to go. When I get to class or wherever my destination may be, I'll either keep them around my neck or fold them up and throw them in my bag. Being able to detach the cord and fold the headphones makes this the easiest pair of headphones I have owned. They're soft, fun to wear and the best part is that they work really well.
Call your Leaderpromos rep today and learn how the Boompod Headpods can work for your next giveaway or promotional campaign.
Guest product reviewers received a gratis product sample from Leaderpromos in exchange for their review.