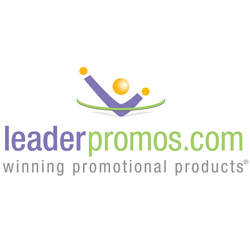 A few weeks ago, we were recognized by PPAI, our industry's largest trade organization, with two accolades at the 2013 Technology Awards Ceremony. We won a Silver Award in the Blogs Category and a Bronze Award in the Social Media Category.
We were deeply honored and wanted to make sure that we reached out to you, our community of clients, friends, family and business partners, to say thank you! We received these awards because of your feedback and your participation. Please keep your comments, ideas and suggestions coming. We're always looking to improve our services to make your promotional product shopping experience easier and more enjoyable.
We look forward to a great 2013.
Best,
Sharon & Rick
(The two, very thankful and very real, people behind the Leaderpromos blog, Facebook, Twitter and Google+ pages.)