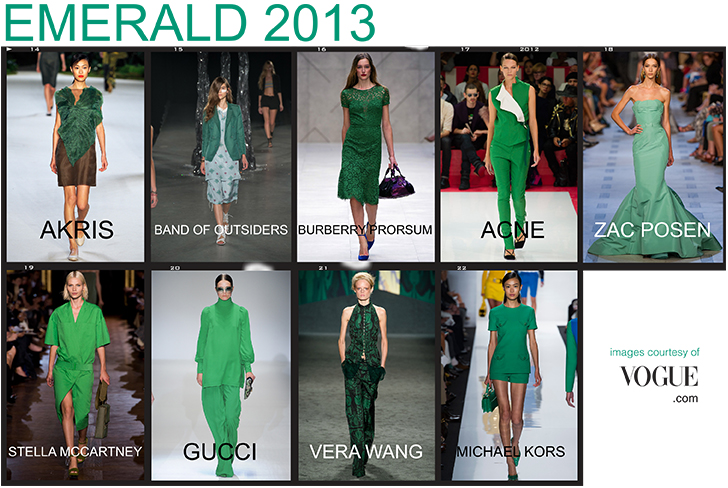 It seems like a natural choice - emerald is the Pantone Color Institute's Color of the Year for 2013.
Lush, natural and complimentary to most skin tones, this verdant green hue is an elegant choice and can symbolize positive qualities like growth, wealth and revitalization.
"The most abundant hue in nature, the human eye sees more green than any other color in the spectrum," said Leatrice Eiseman, executive director of the Pantone Color Institute. "As it has throughout history, multifaceted Emerald continues to sparkle and fascinate. Symbolically, Emerald brings a sense of clarity, renewal and rejuvenation, which is so important in today's complex world. This powerful and universally-appealing tone translates easily to both fashion and home interiors."
Green promotional products are a good fit for campaigns that are related to the environment, finances and the outdoors. Also, if your organization is in fashion retail, this color is an excellent choice for an on-trend gift-with-purchase or purchase-with-purchase product, such as a logoed bag.
Take a look around our site for some vert-y products that will make everyone green with envy or just contact us for some ideas!