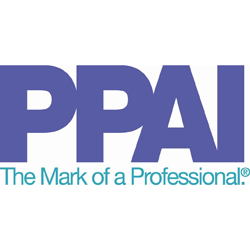 We are very excited to announce that Leaderpromos is a finalist for the Promotional Products Association International (PPAI) 2013 Technology Awards in the Blogs and Social Media category! PPAI is the non-profit trade organization for the promotional product industry.
As a finalist, we will be recognized at the PPAI Awards Presentation & Reception on January 16, 2013 during the PPAI Expo in Las Vegas and if we win... well, we will be sure to let you know, right away.
Of course, we cannot announce this nomination without thanking YOU, our online community. Our blog, Facebook, Twitter and Google+ pages wouldn't amount to much without your comments, posts, tweets and shares. Thanks for joining us and helping us become a finalist.
As always, keep sending your feedback. We look forward to chatting with you!