You can't blame Great Britain for trying to maximize the return on their investment by slapping the London 2012 Olympics logo onto every single promotional product under the sun. However, does the world really need an engraved $4,482 commemorative gold coin or a life-sized Ryan Lochte Fathead? (Oh, hold up, the women in the office are saying "yes" to the latter. We'll take that back.)
Anyways, we've rounded up a selection of some of the most winning (har har) Olympic promotional items. Enjoy!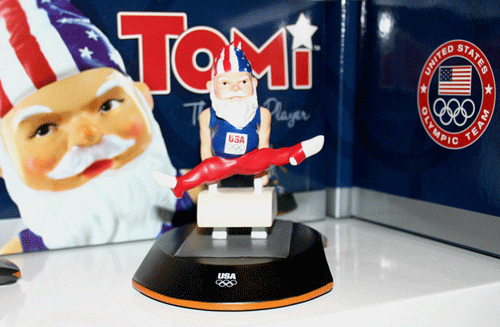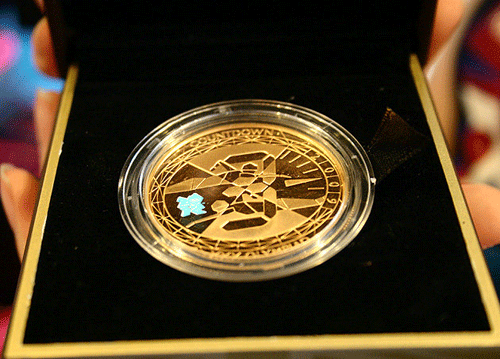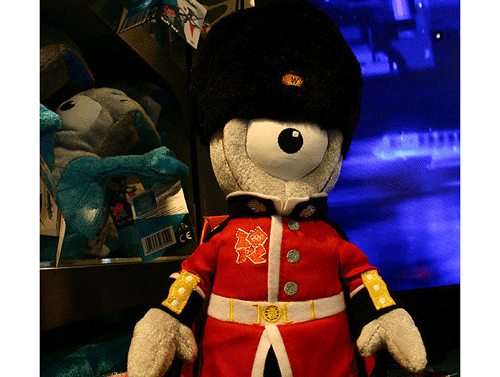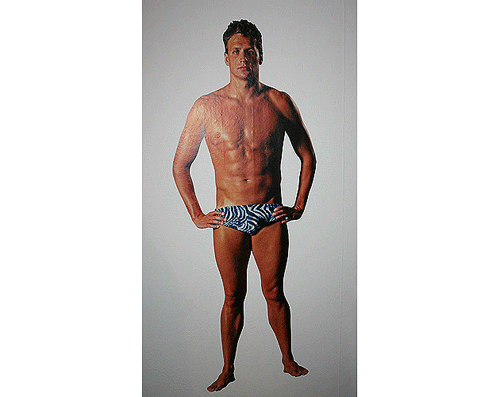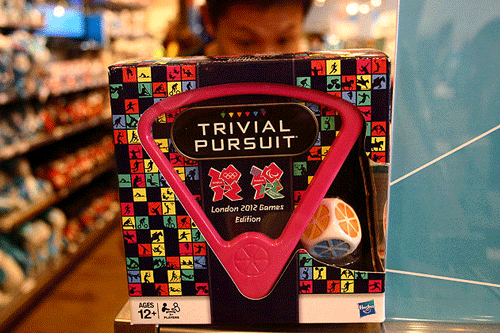 For more items, visit Yahoo Sports.