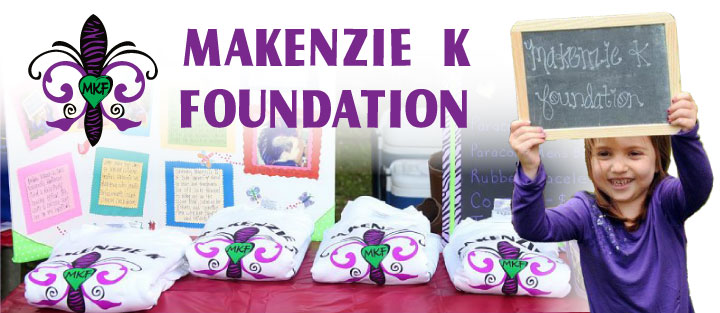 We just completed a project for the Makenzie K. Foundation for Metachromatic Leukodystrophy. We learned about the organization when we were asked to fill a rush t-shirt order for a golf scramble.
The namesake of the foundation is Makenzie, little girl who was diagnosed at age six and is currently undergoing treatment for Metachromatic Leukodystrophy or MLD, a debilitating and fatal genetic disorder. The golf outing was the first of many events planned to raise money for research and, hopefully, a cure.
We were able to fill the order on-time and we followed-up with Nicholas Wade, C.E.O. and got this email in reply:
"Thank you so much for your hard work on getting the t-shirts to us on time. They arrived Friday afternoon, just as you said they would and just in time for the event. We were very pleased with your willingness to rush the order," he said. "The Makenzie K. Foundation Golf Scramble went great and everyone loved the shirts."