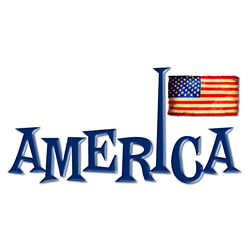 We'd like to wish you all a happy and safe 4th of July. (Or, if you're British, Happy Day of High Treason. You can keep your crumpets, tea and high taxes! U.S.A.! U.S.A.!)
Anyways, please note that our offices are closing at 3p.m. today, Tuesday, July 3rd and will be completely closed on Wednesday, July 4th.
We look forward to helping you with all of your promotional product needs on Thursday, July 5th.
Have a wonderful holiday!