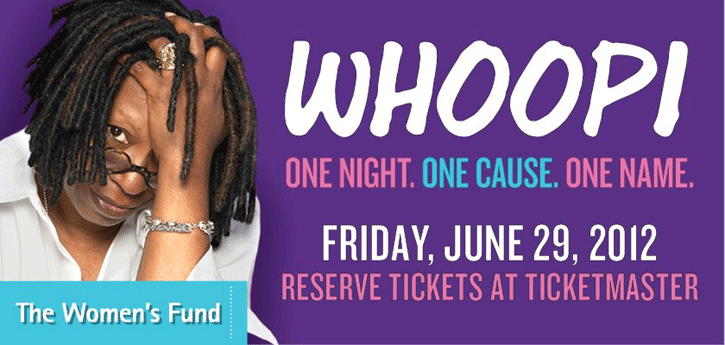 It's that time again - The Women's Fund of Central Ohio's annual Keyholder fundraiser is almost here and for the 3rd year in a row, we're supporting this great event.
This year's speaker is none other than celebrity Whoopi Goldberg and we're hoping you'll join us for a fun and inspiring night on Friday, June 29th at Nationwide Arena in downtown Columbus, Ohio. In addition, attendees get free swag, including a promotional tote bag and a pen to take home. (How do we know about these promotional bags and writing utensils? We're not telling, but you can probably guess where they came from!)
All proceeds from the event go towards the mission of The Women's Fund of Central Ohio, which is a foundation that raises funds and gives grants to non-profits that support women and girls.
Please visit the website of The Women's Fund of Central Ohio for more details. We hope to see you there!