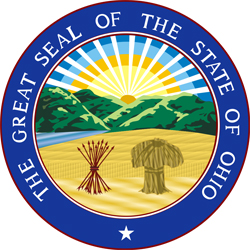 We're an eCommerce company and we love to meet, talk to, travel and help clients all over the United States and the world. However, since we are Ohio born and bred, we do take a special pride in our community and being able to help our neighbors.
With that in mind, we're proud to share that we provided the Ohio State Government with the pens they use to sign bills into law. We are happy that we've had the opportunity to participate in a little bit of history and can't wait to see how else we can help.
Are you in the neighborhood and in need of promotional products? Contact us or stop on by - we'd love to meet you.