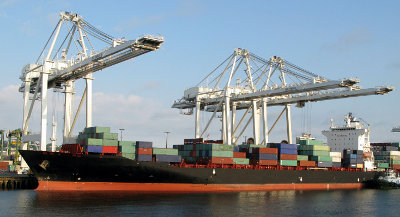 Are you planning a large promotional products purchase in the near future? Let us write you a custom quote. You'll be surprised at how much you can save!
Our in-house overseas sourcing department has years of experience in manufacturing and delivering large custom orders the Leaderpromos way: On brand, on budget and on time.
Learn more about how we can help with your next project. The world is at your doorstep!