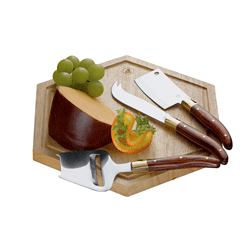 The Leaderpromos website has been updated for the holiday season!
For your executive needs, we've refreshed our Corporate Gifts section and for a variety of presents at all price points, we've made our Top Picks for the Holidays.
No matter what's on your list, we've got you covered! If you have any questions, contact your account executive today or drop us a line.