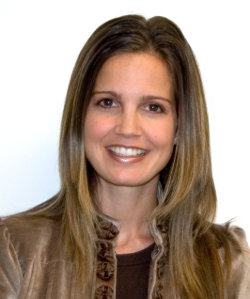 Leaderpromos.com is pleased to announce that President/CEO Stephanie Leader was honored with the Columbus Chamber of Commerce Small Business Leader Award for organizations with over $5 million in revenue.
The award is the most prestigious accolade that the Chamber bestows on a business professional who exhibits the integrity, knowledge and perseverance needed to make a local company successful.
To read more about this great honor, please visit our News Release section.