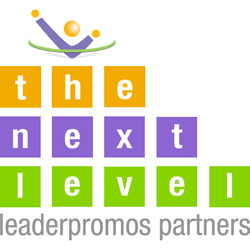 We are happy to announce the national launch of our Partners Program. Designed for experienced promotional consultants and promotional advertising companies, our program offers financial independence for participants with our full support as an industry leader. It also gives our partners the opportunity to qualify for supplier diversity programs as a certified Women's Business Enterprise (WBE).
"We are excited to present an opportunity that is unlike any other in the industry. Our affiliate program gives our team the freedom of an independent sales rep with the support of a financially strong, innovative and creative promotional products company," says National Sales Director Christopher Yaw. "Our marketing and large bid support along with opportunity to receive warm leads gives our partners the tools they need to grow their business and move it forward."
If you are interested in learning more about the Partner Program, please call us at 877-470-5529.