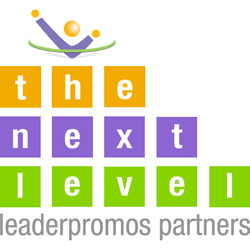 Are you an experienced promotional consultant? Do you want to take your business to the next level?
The all-new Leaderpromos Partners Program is designed just for you. We offer an industry-leading commission structure, order financing, marketing assistance and more.
Best of all, there's no long-term commitment, no franchise fees and you operate under you own company name and identity.
Get the details: Call us at 877-470-5529.