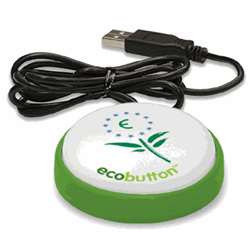 Very interesting--Keep this in mind! A colleague of mine sent me an article about the public's view of eco-friendly products. The results were interesting and could help you make smart choices when planning your next promotion. Respondents said there are four reasons they choose not to live 'greener lives' with promotional products:
Products require too much effort
Products are time consuming
Products are inconvenient
Products are confusing
When choosing your promotional product for an eco-friendly promotion stay on the right track by steering clear of these 4 reasons. If you find yourself having a difficult time thinking of ideas that fit into these helpful guidelines give us a call and speak with one of our promotional product experts.